Products
Conveyor Belt Jointing Machine/Press
An automatic heating system ensures uniform temperature rise and accurate temperature maintenance at set temperature. It can be easily reset to any desired temperature. A hydraulic or mechanical pressure system through uniquely designed hydraulic cylinders /spindles and pressure shoes provide uniform pressure over the entire splice area of Fabric Ply & Steel Cord Conveyor Belt.... Guaranteeing you uniform temperature nad pressure.
VERSATILITY: Modular design for combination vulcanizing for different belt widths and splice lengths and construction without constraints.
EASY TRANSPORTABILITY: Vulcanizers are constructed out of light weight, high strength aluminium alloy in modular sections for easy transportation and quick assembly site.
Portable,Compact, Light weight, easy to carry at home & operate.
Having digital controlled panel box.
Applies uniform pressure & temperature on belt.
Available in various sizes as per the requirement of end users.
Strong & Long Lasting Splices with Improved Safety Features.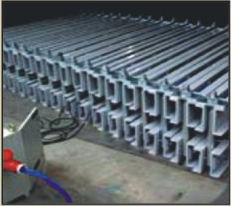 Cold Vulcanizing Solutions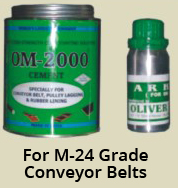 OM-2000 Cement with AR Hardner (M-24 Belts)
OM-2010 Cement with ARE Hardner (HR/Belts)
Cement in 01kg Tin Pack & HArdner in 70Gm Alum. Bottle. Super High Strength, Faster Vulcanizing Rubber to Metal, Metal to Fabric, Rubber to Fabric & Rubber to Rubber.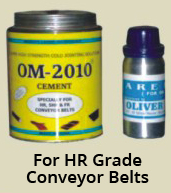 Pulley / Drum Lagging Rubber Sheets (VTR-90)
Pulley Lagging Rubber Sheets upto 2000mm width
Patterns: Diamond, Mini Diamond, Wavy Top, "S", Button, Ceramic etc
Due to Conveyor Belt slippages, it significant damages to the drive pulleys & belts. Such damages are not expensive to repair, but also time consuming and cause enormous loss due to unexpected down time. The conveyor systems perform in difficult conditions in rain and sludge, which cause slippage between the belt and pulleys due to friction co-efficient between the two doing down low.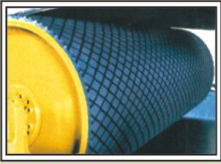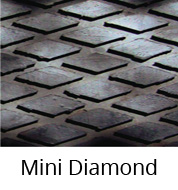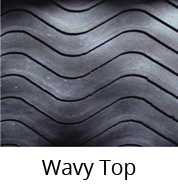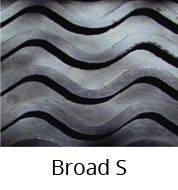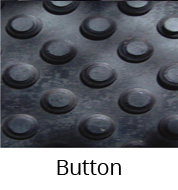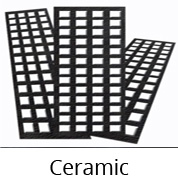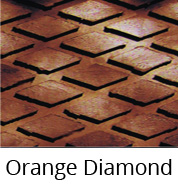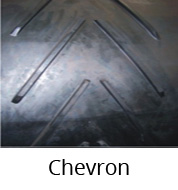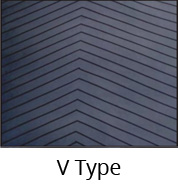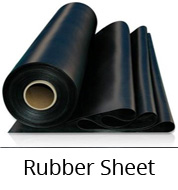 SKIRT RUBBER
OLIVER MICON skirt rubber is designed to seal the skirt at the loading station of the conveyor. Skirt Rubber guided by the guide plate on one face and supported by serrated clamps plates on the other face ensure effective sealing to match belt profile. We can offer in various sizes with different thicknesses of 10mm, 12mm, 14mm, 6mm,18mm, and 20 mm.